Shipping
Area #1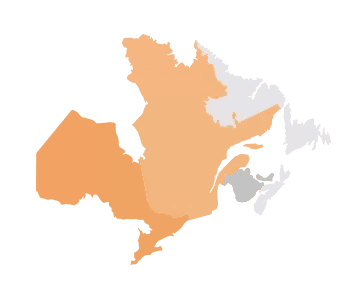 Area #2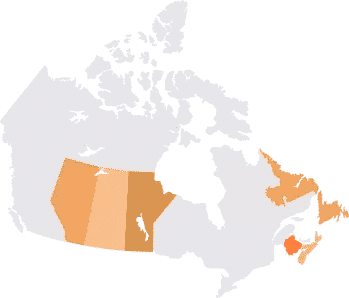 Area #3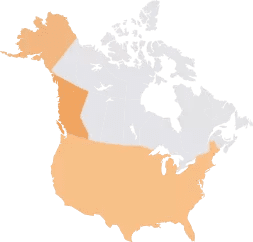 We no longer ship outside North America.
Area 1
Area 2
Area 3
Flat rate
7.99$ Flat rate for order under 60$
16.99$ Flat rate for orders under 99.99$
19.99$ Flat rate for orders under 124.99$

USA : orders under 30$ Flat rate 12.99$
Orders under 75$ Flat rate 14.99$
Free Shipping
60$ and more
100$ and more
125$ and more

USA 75$ and more


Generally, we ship via Purolator or Canada Post, but we reserve the choice of carrier.
Customers who reside in an area not served by Standard Parcel Post will be sent a quote advising them of the additional costs.
Some orders could require a new shipping cost depending on the weight and sizes of the order.
If a shipment is unclaimed and returned via the carrier transport restocking fee will be applied on invoice before credit.
Customs fees are the responsibility of the customer upon delivery.
Before taxes